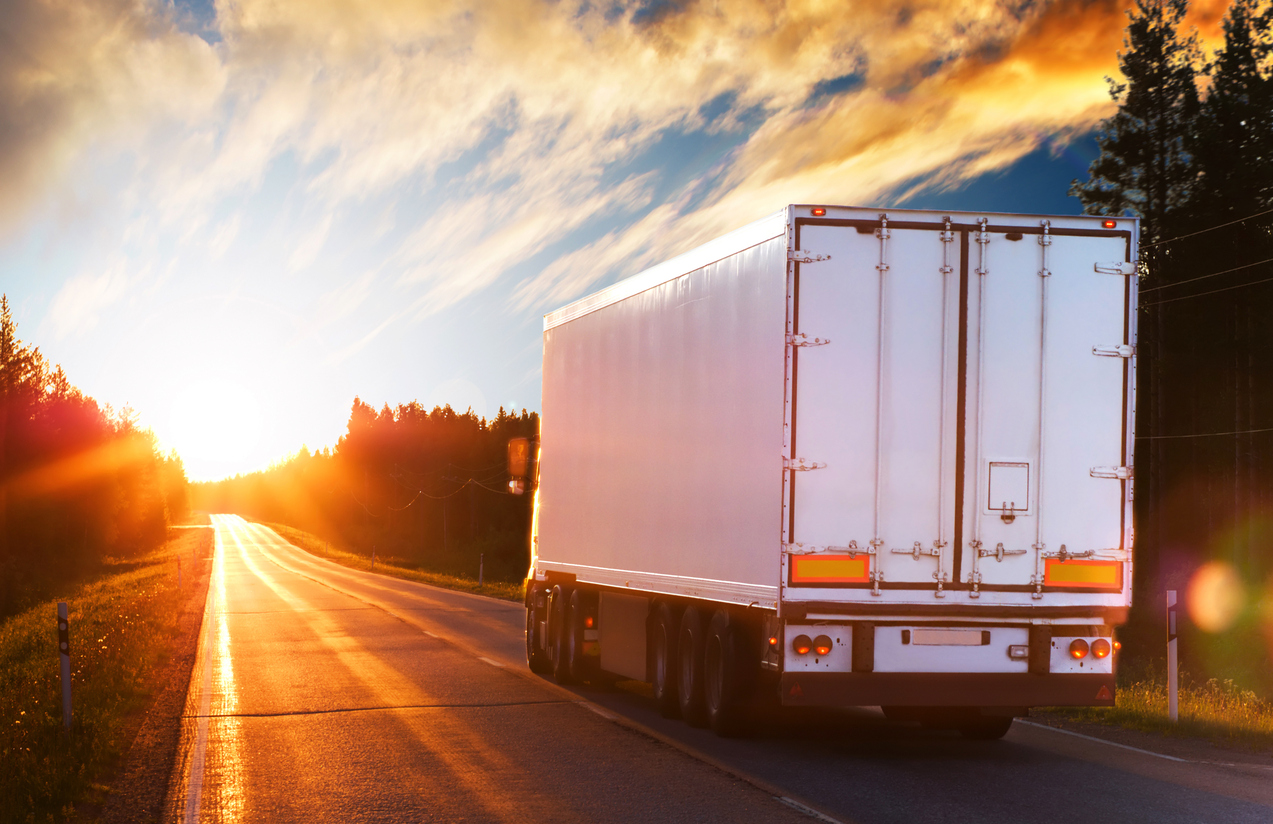 own the road
FAMILY owned × Quality Trucks
We connect small trucking companies & owner operators with the trucks they need to grow their business.
If you're ready to own the road, we're ready to help you do it.
ValueTruck was created in 2010 when Founder John Abbate saw too many rigs idled by the recession and too many hardworking truckers missing their opportunity to prosper. So, he went to work to change it.
Today, ValueTruck leases trucks to small trucking companies and owner operators who want to work hard and build their business. In addition to helping small companies and owner operators get the trucks they need, we make it a mission to help them succeed, providing advice and resources on everything from business plans to budgets. It's our belief that ValueTruck is only successful and prosperous if our customers are, too. That's why we do everything we can to help them own the road – for the long haul.
Phone
T: (843) 790-9013
F: (888) 501-1526
EMAIL ADDRESS
2245-C Ashley Crossing Dr. #162
Charleston, SC 29414
Savannah Hours
Th 1p–3p
 
OUR FOUNDER - john Abbate
John Abbate, an avid investor and entrepreneur, started ValueTruck in September of 2010. John creates opportunity and makes a difference for small companies and owner operators.
John saw that owner operators were often taken advantage of by some, regardless of their efforts and dedication. Using a win-win strategy, John managed to single-handedly grow his business to more than 100 vehicles on the road in a short period of time. John has lots of business experience which he shares with all his owner operators. John also loves to share and seeks ways to improve our community and the well being of others. He is very passionate about teaching money management and is involved with programs that help others improve their own financial profiles.
Contact Us
WE WELCOME YOUR QUESTIONS AND INQUIRIES REGARDING OUR SERVICES. CONTACT US VIA POSTAL MAIL, PHONE, EMAIL, OR USE THE FORM BELOW.
MAILING ADDRESS
ValueTruck, LLC
2245-C Ashley Crossing Dr., #162
Charleston, SC 29414
PHONE
T: (843) 790-9013
F: (888) 501-1526
EMAIL ADDRESS